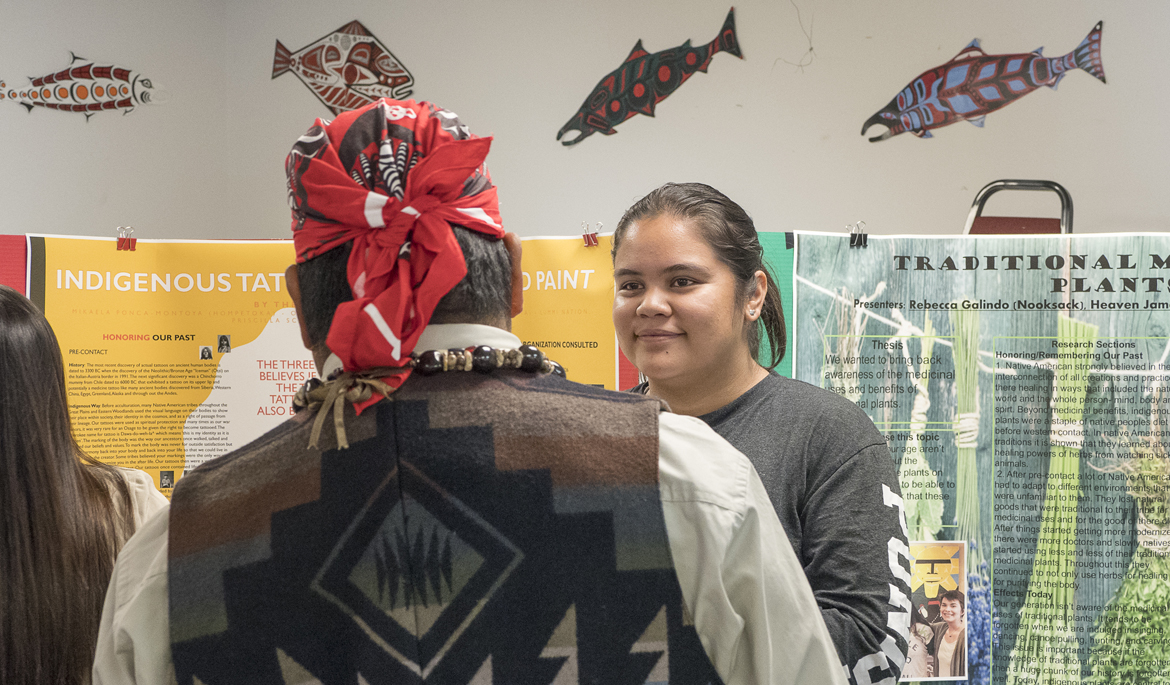 Salmon Lifecycle Project is awarded $380,000 to engage students in learning tied to the history of Native communities
Improving the quality of Native American curriculum is essential for a more equitable future.  For Native students, it can teach strength and resiliency and foster positive identity development.  It can also support academic success and have a ripple effect at both the individual and community levels.
College Spark recently awarded the Office of Native Education (ONE) at OSPI $380,000 to promote engagement for Native students by providing cross-disciplinary instruction tied to the life cycle of the salmon and their central role in the ecosystem, culture, and history of Native communities in the pacific northwest.
ONE provides assistance to school districts in meeting the educational needs of American Indian and Alaskan Native (AI/AN) students. One of the primary goals of ONE is to help schools develop tools to improve engagement for Native students and increase high school retention and completion rates for students who have been historically traumatized and underserved by the public education system.
This project includes funds for eight schools in Washington to work with a vendor experienced at working on tribal hatchery projects, Redd Zone, to design, build, and install salmon incubators.
Salmon restoration and fisheries management curriculum has been developed and used in a popular course by the natural resource teacher at Taholah High School in partnership with the Quinault tribe. In this course, students engage in field-based, hands-on learning about habitat restoration, the role of salmon in the ecosystem, and how to cultivate healthy water and plants necessary to support salmon runs. The Office of Native Education has identified lessons to tie to salmon restoration and the Since Time Immemorial curriculum in Biology, Washington state history, Civics/Contemporary World Problems, and English/Language Arts.  The participating schools plan to invite tribal elders to work with students as they learn about the relationship between salmon and their own history, land, language, and community.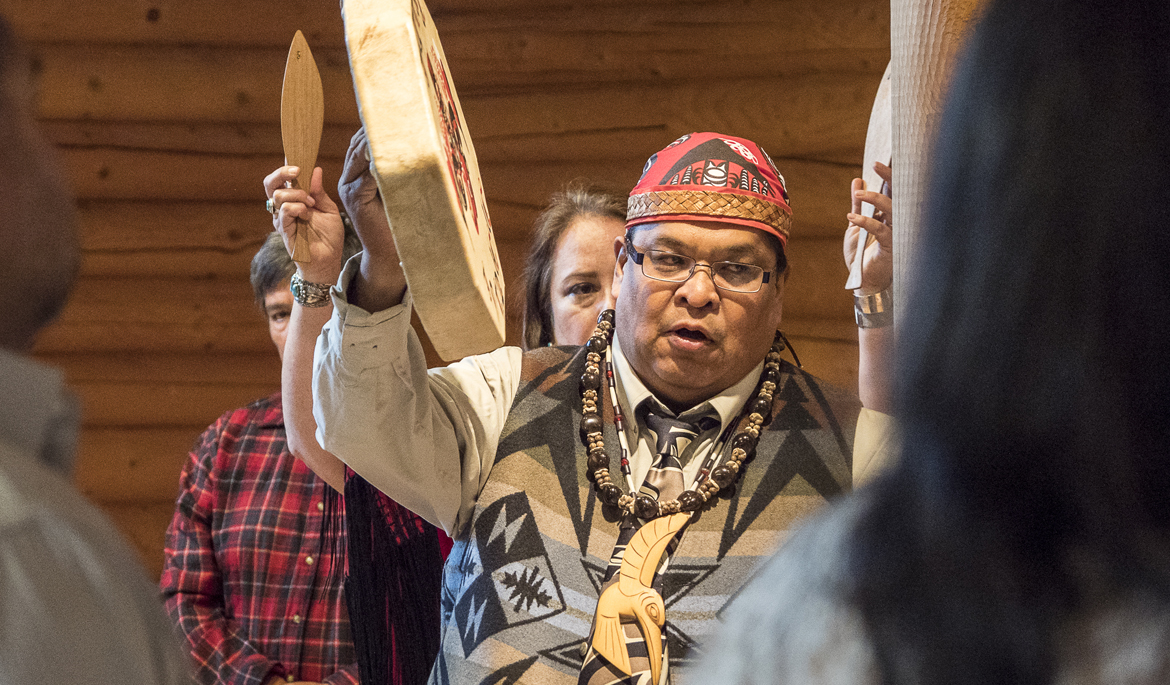 In addition to the immediate benefits to students and support for existing tribal salmon restoration efforts, long-term goals of this project include:
increasing and formalizing intergenerational learning at STEC schools rooted in the expertise of tribal elders
creating a supportive community of teachers across STEC schools
supporting the development of strong and culturally relevant CTE programs in tribal communities.
OSPI Office of Native Education staff are enthusiastic about the potential for this project to enrich the lives of students, build stronger connections to their schools, and foster potential career aspirations in STEM fields.
And we, at College Spark, are excited to partner with the Office of Native Education to create rich learning opportunities that address the context and cultural needs of smaller, under-resourced Washington communities. It is our hope that this project will inspire and engage students as they learn about academic content through the lens of their own culture and identity.