LEADER Initiative
For change to happen, to take root and to be long-lasting, people need to have a say in the goals and how to accomplish them.  Our work is to help support the community partnerships and coalitions to translate that voice and vision into systemic solutions.  Strong, diverse coalitions can advance policies that allow promising, community-driven educational models to thrive and be sustained. Policies and practices that intentionally lift up people of color will promote collective healing and better outcomes for people of all races – which can build a society and economy that are just and equitable for everyone.
Leaders in Education Advancing Diversity, Equity, and Racial justice (LEADER)
The LEADER Initiative, with $13.8 million invested over eight years, will focus on increasing community representation in teaching, supporting the systems changes needed to sustain these educators and leaders, and supporting the transformation toward just and equitable educator prep programs, districts, and schools.  Special focus will be on high school teachers and leaders.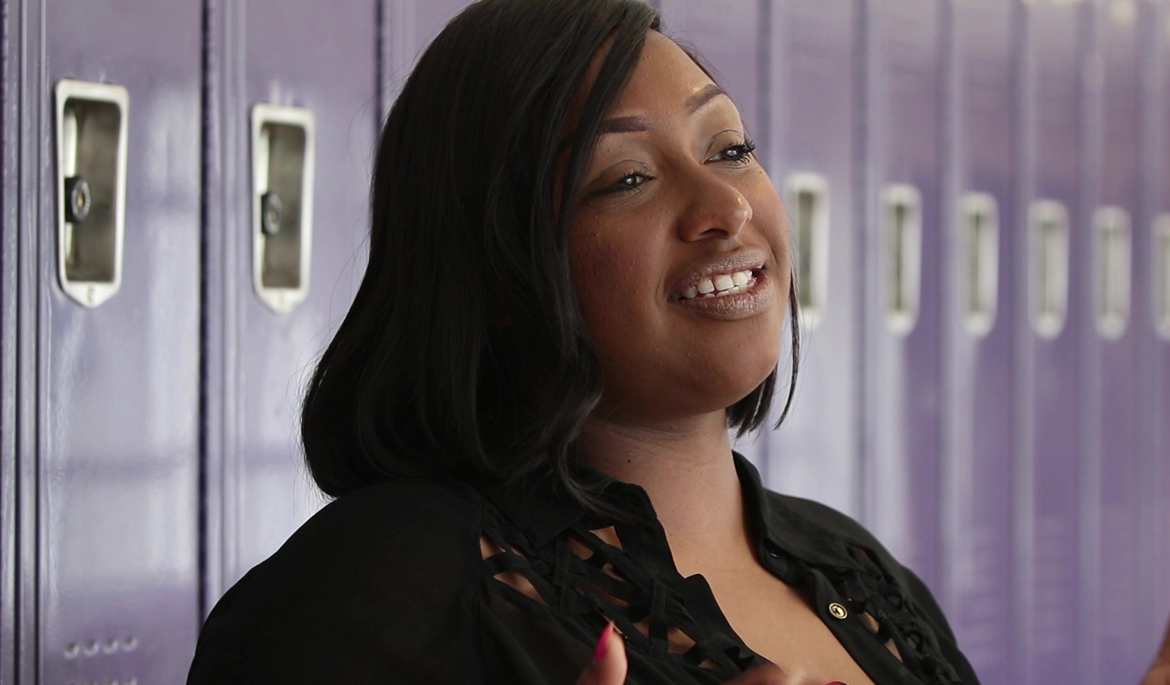 The path toward educational equity must be inclusive, bringing together diverse perspectives from educators, learning experts, students and their communities to inform meaningful change.
Fostering Diverse Teachers and Leaders in the Education System
Teachers and principals are central to the work of supporting the postsecondary dreams of students and dismantling racism.  BIPOC students who are exposed to teachers who reflect their race and ethnicity have higher graduation rates, and when adults in schools reflect communities, authentic school/community partnership are better positioned to transform schools in ways that dismantle racism and benefit from the wisdom & vision of families.  Yet, racism has led to an education workforce that does not reflect the diversity of Washington's students and many educators are underprepared to teach and lead in ways that honor all learners, respect communities, and challenge inequitable practices.   
Education leaders committed to anti-racism, who are closer to school communities and connected to regional teacher/principal prep pathways, have insights into how to best diversify their local education workforce and are better situated to elevate and draw on community wisdom that can advance this goal.  Meaningful change requires the coordinated commitment and action of leaders at multiple levels.  Further, while a well-supported and sustained education workforce that more closely reflects school communities is an essential step towards a more equitable education system, to move toward an antiracist education system, this objective must be coupled with a greater commitment to and competency in equity, multiculturalism, anti-racism, and community power in school decision making.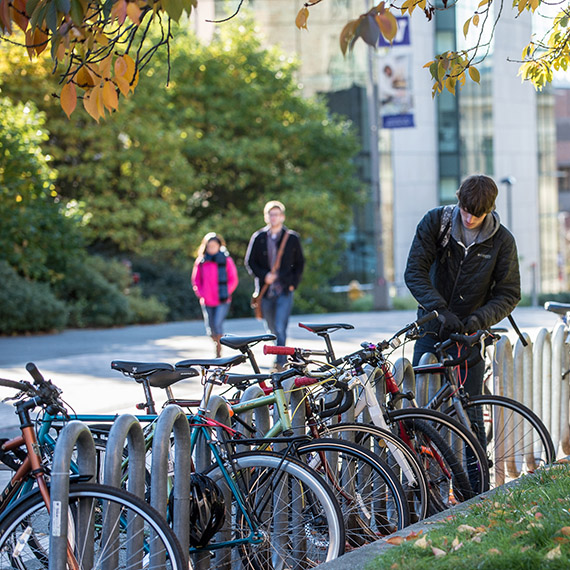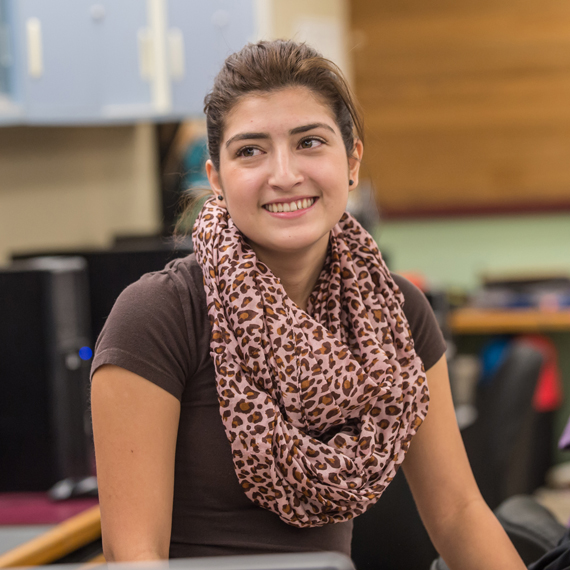 Solutions Powered by Community-Driven Demand and Opportunity
Regional collaborations of teacher & principal prep programs, ESDs, districts, schools, principals, and community organizations including tribes, will receive resources, support, and technical assistance.  These stakeholder groups will engage in regional and state-wide learning communities while working together to map assets, engage in an analysis of local needs and opportunities, and develop collaborative strategies to build an education workforce that reflects local school communities.  A subset of these regions will receive additional grant funding to implement plans developed through this process.  Supported strategies will vary by region based on their priorities, needs, and opportunities.  Local examples of effective strategies will be shared with the larger learning community and built upon through state-level systems. 
College Spark would like to thank PESB for its support in developing the LEADER Initiative and managing the Request for Applications for Regional Leads.  Though PESB has completed its work on this initiative, we look forward to collaborating again in the future.
To learn more or get involved contact Heather Gingerich at heather@collegespark.org or view a LEADER handout.