Warren Brown, Ed.D. | Executive Director
Warren is College Spark's Executive Director, overseeing all aspects of our operations and strategic direction. Contact Warren about foundation strategy, investment management, and governance.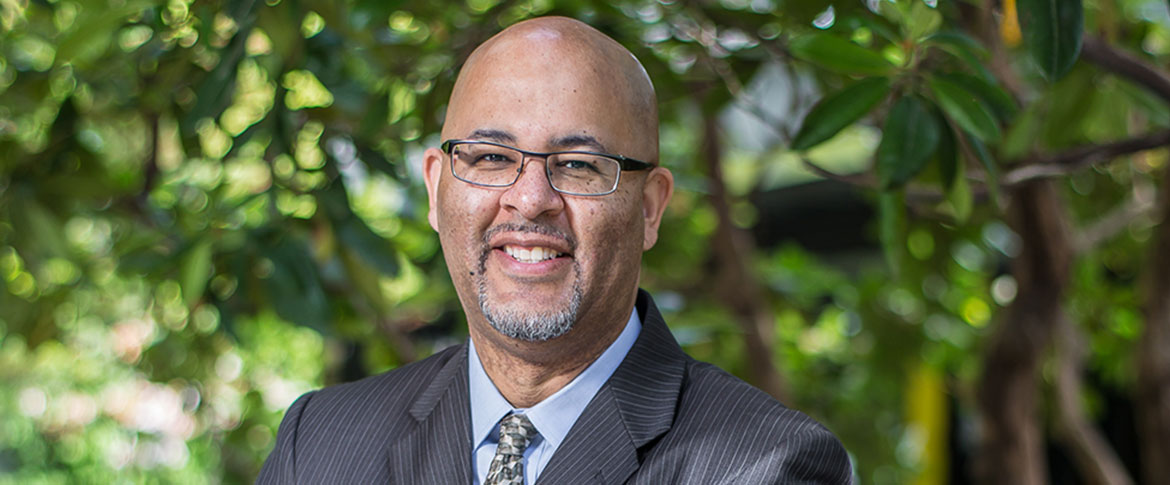 Before and Beyond College Spark
Dr. Brown joined College Spark in 2020. Prior to College Spark, Dr. Brown served as the President of North Seattle College.  Over the last two decades, he has been a professor and administrator, developing partnerships with various school districts, nonprofit organizations, universities, and community colleges.  He holds a Masters in Nonprofit Administration and a Doctorate in Education focusing on improving higher education curriculum and instruction, with an emphasis on educational technologies and multicultural curriculum development.
When he's not working, Dr. Brown enjoys being with his family.  He has a daughter and a son, who constantly keep him on his toes, while also showing him the simple and beautiful things in life that are often missed by adults.
Night Table Reading
What School Could Be: Insights and Inspiration from Teachers Across America, Ted Dintersmith
Quote of the Moment
"Without a strong educational system, democracy is crippled. Knowledge is not only key to power. It is the citadel of human freedom. "
Contact Warren
(206) 461-5374