Kris Lambright | Chief Financial Officer
Kris is College Spark's Chief Financial Officer overseeing all aspects of finance and investing.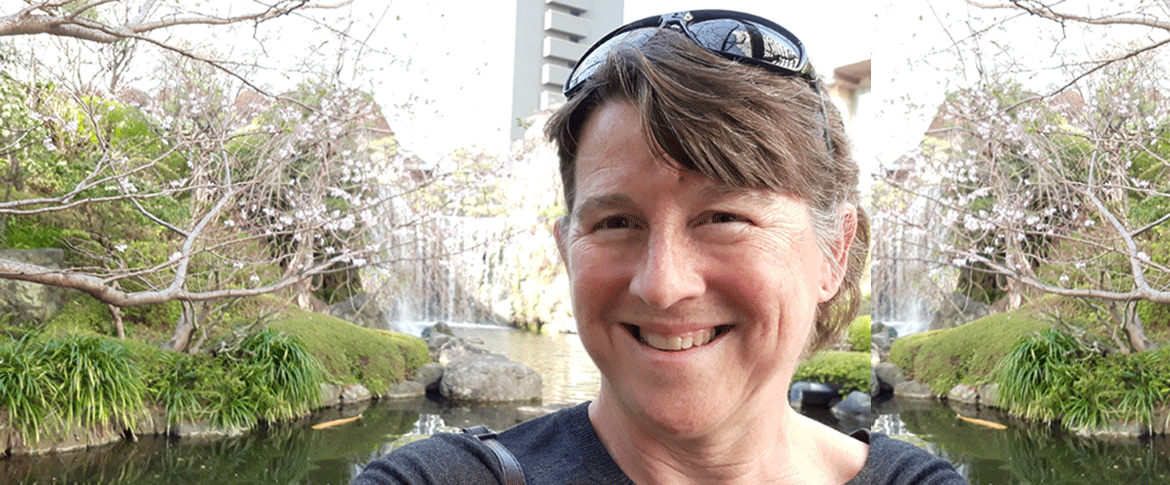 Before and Beyond College Spark
Kris joined College Spark in June 2020 after serving seven years as a Trustee for the foundation.  She comes with significant experience in accounting, investments, management information systems, facilities and asset management.  For 15 years, she served as Chief Financial Officer for the YWCA Seattle|King|Snohomish, overseeing the financial reporting system, leading the planning and budget process, and managing audits.  Most recently, she transitioned to the organization's Senior Property Strategist responsible for all aspects of YWCA affordable housing and property development.
In her free time, Kris enjoys hiking, reading, gardening, and watching local sports (Huskies and Mariners in particular).
Night Table Reading
"How to be Anti-Racist" by Ibram X. Kendi
"American Dirt" by Jeanine Cummins
And always looking for the next good mystery!
Quote of the Moment
"Injustice anywhere is a threat to justice everywhere."
Contact Kris
(206) 971-7967