Kayla Todd | Grants Assistant
Kayla is College Spark's Grants Assistant. She keeps the online databases and filing systems up to date and assists the staff in various projects.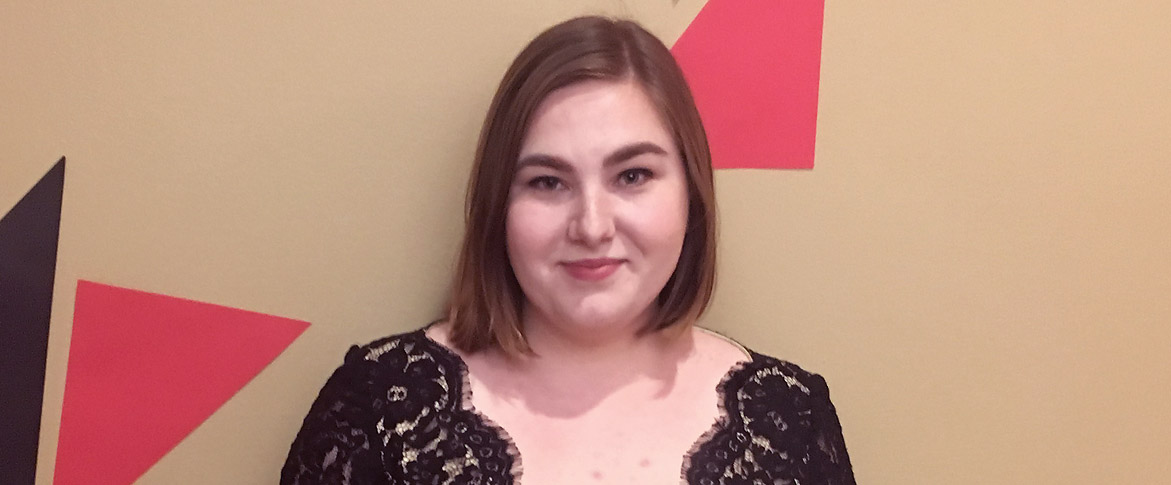 Before and Beyond College Spark:
Kayla joined College Spark in December 2013. She graduated from Lake Oswego High School and moved from Oregon to Washington in the fall of 2013. She is an undergraduate in the Criminal Justice department at Seattle University.  She is also the Co-Founder of Survivor Support Network, an organization that supports college and university survivors of sexual assault and domestic violence. She hopes to obtain a graduate or law degree in the near-ish future, but is waiting until she stops changing her mind about which field she wants to pursue every other week. When she is not in class or at work, she is usually watching Netflix with her dog, Phoebe, and her hedgehog, Hazel.
Night Table Reading
How to be a Woman, Caitlin Moran
Notorious RBG: The Life and Times of Ruth Bader Ginsburg, Irin Carmon and Shana Knizhnik
Americanah, Chimamanda Ngozi Adichie
Quote of the Moment
"A library in the middle of a community is a cross between an emergency exit, a life raft and a festival. They are cathedrals of the mind; hospitals of the soul; theme parks of the imagination."
Contact Kayla
(206) 971-7966