Promising Practices
We are particularly interested in projects that allow us to learn more about some strategies that have been identified as promising practices for promoting growth in the Community Grants Program outcome indicators. We do not recommend any of the following approaches more or less than the others, and this is not a comprehensive list of all potential strategies that could be eligible for funding.
Middle School Math
Response-to-Intervention:  Expanded access to algebra courses coupled with assessments of which students will need extra support and systems to provide that support during the school day.
Double Dose:  Changing the structure of the school day to include two periods of math.
Flipped Classrooms:  Providing the bulk of lecture outside of school hours and using class time for student work.
Improved Instructional Practice:  Increased use of demonstration, narrative, manipulatives, small group work, and multimodal teaching.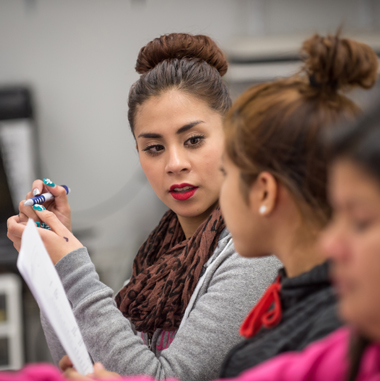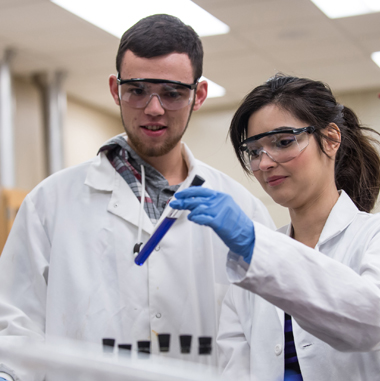 Early Warning Indicators
 

Decreasing Developmental Education
Increasing 1st College-Level Credits in Math/English